Hi all,
I just joined after searching all over the internet to find more information on my friend's guitar. My friend, who is in his 70's and doesn't have a cell phone or internet access, asked me to do the research. He received the guitar from a friend years ago and believed it's a Crue X-88. He wanted me to confirm and give him an idea of how much it's worth.
After much searching, I was able to finally find a Crue that looks like his (tuning pegs on one side) on this site.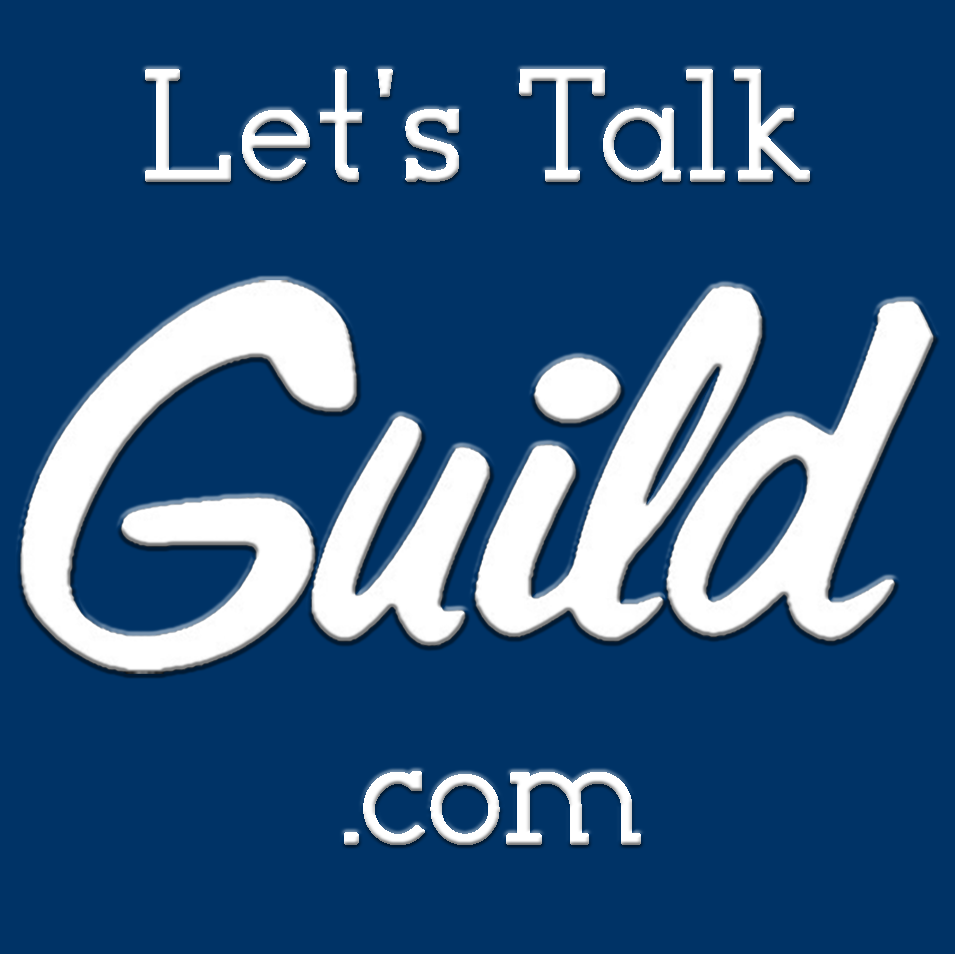 Here we go with our next Guilds of Grot adventure. Please remain seated and keep your hands inside the vehicle at all times! In the late 80's Guild came out with their NEW GUTACHITECTURE Catalog. For the most part it was updated models from the MODERN AVIATION Catalog. (Now more Pointy!)...
letstalkguild.com
Here's a photo I took of his.
Does anybody have an idea how much this guitar is worth?
Thanks!