Joined

Nov 7, 2007
Messages

23,292
Reaction score

5,432
Location
Go to the following post in this thread to get the most recent information on the Oxnard serial numbers. What precedes it is some historical discussion as we gathered the info. -- chazmo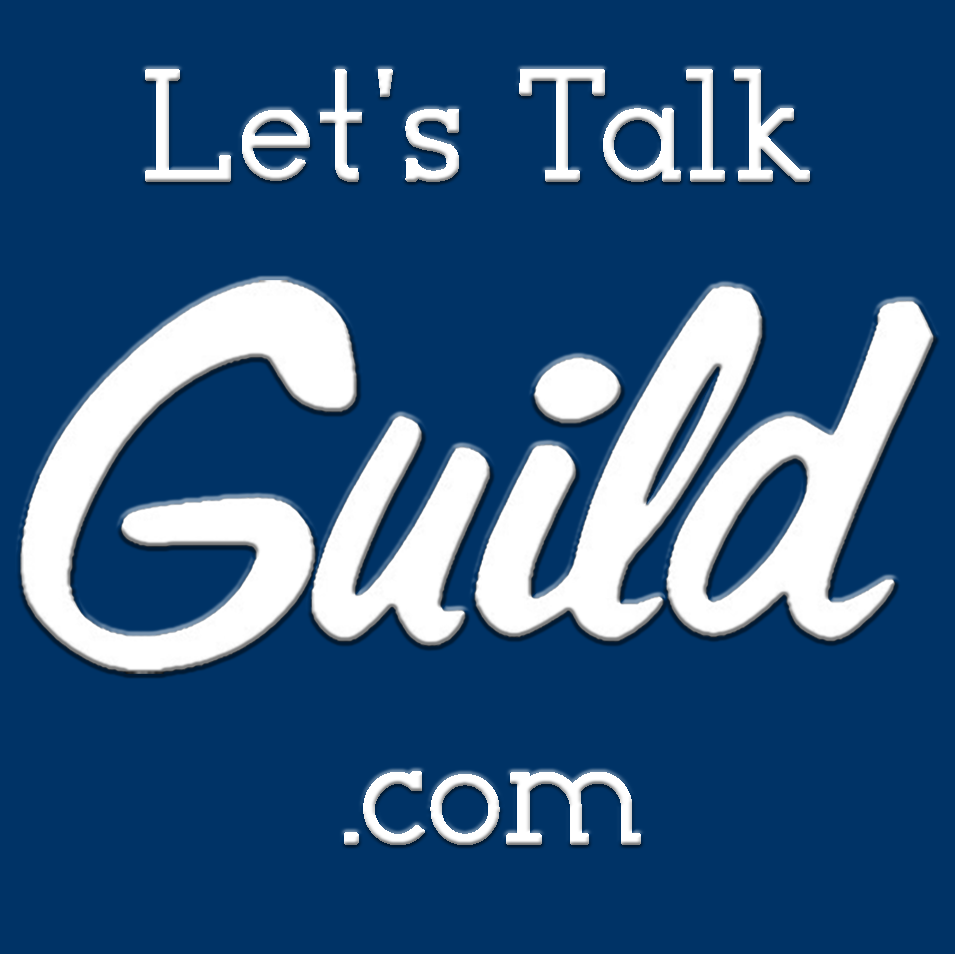 I believe this practice makes the most sense, as the model # alone designates what Guitar it is in their line, so really, why not just use sequential numbering system regardless of model. Duplicates and a gappy list. If they leave a year code on there that'll help but it's a pretty minor...
letstalkguild.com
The label I saw had CA160003 on the first D-20 sold, I think.
Does someone have a picture of the label and any other serial number information?
Neal posted that in another thread, which implies that the 4 digits at the end of the serial number will be sequential production numbers from Oxnard. This would be a departure from the "Julian calendar date and number produced that day" that was used in Tacoma and New Hartford. Anyway, if anyone finds any supporting pictures and or documentation of the new serial numbering system for Oxnard Guilds, please post it here.
Last edited: