Joined

Aug 21, 2009
Messages

31,500
Reaction score

3,092
Location
From
"the usual source"
:
"For a typical high-E nylon string, the maximum transverse force is roughly 40 times greater than the maximum longitudinal force amplitude. However the longitudinal force increases with the square of the pulse amplitude, so the differences diminish with increasing amplitude. The elastic (Young's) modulus for steel is about 40 times greater than for nylon, and string tensions are about 50% greater, so the longitude and transverse force amplitudes are nearly equal.[21]"
"The intestine, or gut, of sheep, cattle, and other animals (sometimes called catgut, though cats were never used as a source for this material) is one of the first materials used to make musical strings. Animal intestines are composed largely of elastomers, making them very flexible. But they are also extremely hygroscopic, which makes them susceptible to pitch fluctuation as a result of changing humidity."
"Some "historically-informed" strings use an open metal winding with a "barber pole" appearance. This practice improves the acoustic performance of heavier gauge gut strings by adding mass and making the string thinner for its tension. Specimens of such open wound strings are known from the early 18th century, in a collection of artifacts from Antonio Stradivari. "Silk and steel" guitar strings are overwound steel strings with silk filaments under the winding."
Do strings stretch? Why yes, they do:
Tuning a stringed instrument such as a guitar to pitch puts the strings under a large amount of strain, which indicates the amount of stress inside the string. Stress is relative to the stretch or elongation of the strings. As the string is tuned to a higher pitch, it gets longer and thinner. The instrument can go out of tune because if it has been stretched past its elastic limit, it will not recover its original tension. On a stress vs. strain curve, there is a linear region where stress and strain are related called Young's modulus. A newer set of strings will often be in a region on the stress vs. strain curve past the Young's modulus called the plastic region. In the plastic region, plastic deformation occurs—deformation the material cannot recover from. Thus, in the plastic region, the relationship is not linear (Young's modulus is no longer a constant). The elastic region is where elastic deformation is occurring, or deformation from where the string can recover. The linear (i.e. elastic) region is where musicians want to play their instrument.[22]
Neil Young demonstrating his modulus:
For GAD:
For Frono: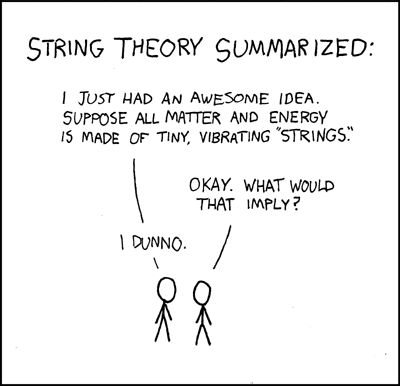 For Davisman:
Phosphor bronze suspension bridge strings:
Raw strings: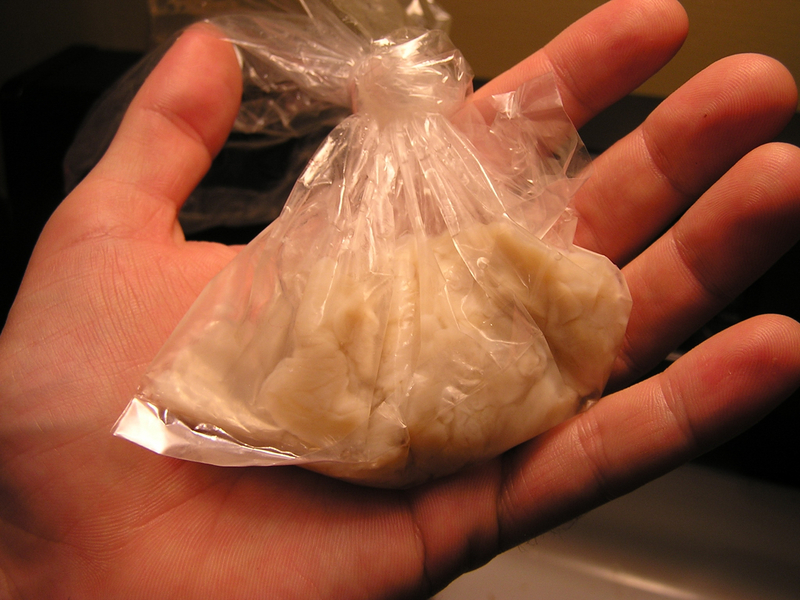 Any questions?
Last edited: