Wrinkled Member
Über-Morlock
Gold Supporting
Joined

Feb 11, 2009
Messages

18,534
Reaction score

11,141
Location
Guild Total

111
So I guess I didn't give up THAT quickly after all...had my finger hovering over my ipad till it got tired. Durn ipad...never trusted Apple anyway... So then ipads are not fully supported here...or were not Beta tested...
You certainly seem to be throwing a lot of negativity around.
On the ipad/iphone under the text reply box there is a button that says "attach files". When you click that you get an IOS pop-up that says "Take Photo, Photo Library, and Browse" Do you not have that button?
Example screenshots uploaded from my iphone: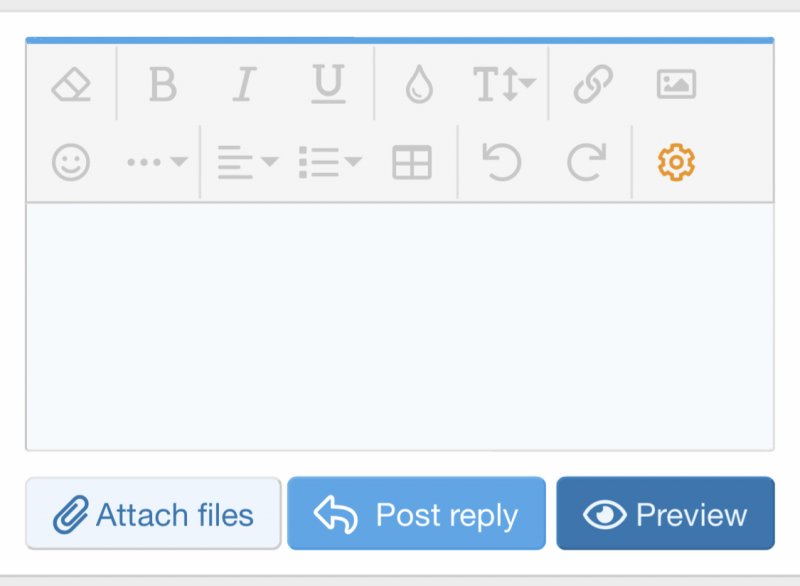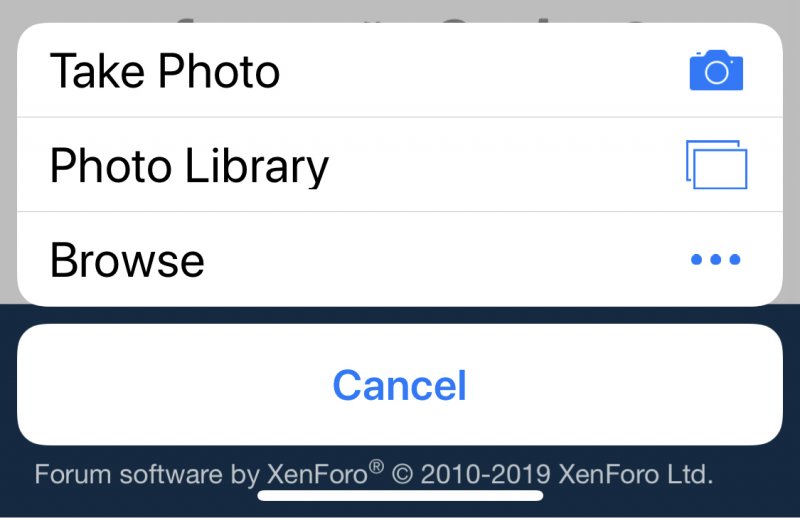 Last edited: